Art & Photography Exhibitions
The show celebrates the diverse works of our talented 6a students. 
The GCSE Art & Photography exhibition will be displayed at the King Street Studios.


Open Saturday to Wednesday
1:00 - 5:00 pm
Private View
Saturday 2nd July
5:00 – 6:00 pm
Blackfriars
Scholars' Show
The Art Department are delighted to present a series of botanical-themed artworks from our junior and senior scholars in the Old Grange.
Four Faber Poets
In May 1969, Philip Larkin took a photograph of OKS Richard Murphy, Douglas Dunn, Ted Hughes and himself. A small exhibition of books and manuscripts will commemorate Larkin's centenary and the interconnections between these four poets.
All week
Pupils' Social Centre
150 Years of Twelfth Night 
Twelfth Night is the second most performed play in King's Week after A Midsummer Night's Dream. 
A small display will illustrate previous productions, including Speech Day extracts from 1871 and 1941 and the five King's Week versions from 1957 to 2011.
All week
Pupils' Social Centre
Stained Glass Tour
Explore the stained-glass windows of Canterbury Cathedral and discover why they are here, how they are made, and the stories they tell. From early medieval glass – including four Ancestor Windows present at the time of Thomas Becket's murder – to that of the 21st century, you will enjoy an insight into these unique treasures of the Cathedral.
Monday 4th July 
11:00 am – 12:00 pm
Wednesday 6th July
1:30 pm – 2:30 pm
Literary Tour 
This tour is an opportunity to see some of the school's outstanding literary treasures. The Maugham Library includes 2,000 books that belonged to Somerset Maugham. The Walpole Collection contains a remarkable selection of English literary manuscripts. Among the writers represented are Sir Walter Scott, the Brontës, Wilkie Collins, Yeats, Kipling, First World War poets, DH Lawrence and Virginia Woolf. Also on show will be items by James Joyce, HE Bates, John Betjeman, Patrick Leigh Fermor, Sylvia Plath, Alan Bennett and many others. 
Sunday 3rd July
3:00 – 4:00 pm
5:00 – 6:00 pm
Cathedral Precincts 
From the time of Ethelbert & Bertha to our current Queen and the many stories in between, join us as we uncover the Cathedral story from a different perspective. For more information, visit the 
Cathedral website.
Thursday 30th June, Friday 1st & Monday 4th July
4:30 – 5:30 pm
Tuesday 5th July
1:30 – 2:30 pm
St Augustine's Abbey
Living in and alongside a UNESCO World Heritage Site has become normal to many at King's, but the St Augustine's Abbey site is deceptively large and historically fascinating. Join a guided tour to gain a new viewpoint on these ruins. 
Sunday 3rd July
3:15 – 4:15 pm
Monday 4th July 
5:30 – 6:30 pm
The English Heritage entrance to the site

Tickets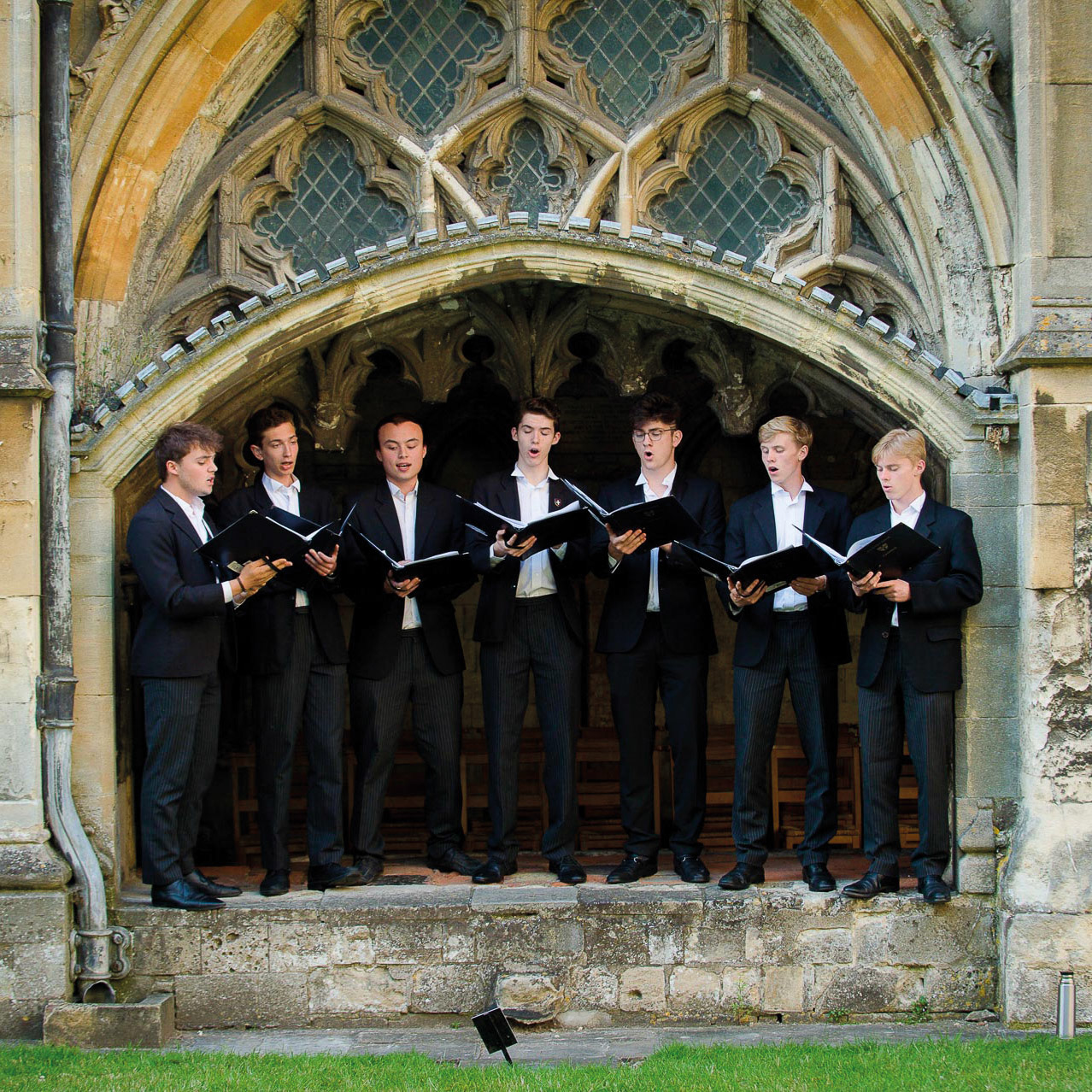 Cathedral Archives & Library Tour
The Cathedral Archives and Library holds an impressive written collection dating from the Anglo-Saxon period onwards. This visit will focus on collections relating to the performing arts, including early modern drama to 20th-century theatre, and both sacred and secular music.
Thursday 30th June
3:30 – 4:30 pm
Friday 1st July
1:30 – 2:30 pm