Due to Safeguarding & copyright reasons  we regret we are unable to film or stream performances.
The set list includes excerpts from... 
Priscilla, Grease, Macbeth, Queen Liza, King Lear, Shell Dance, Mama Who Bore Me, The Crucible, Shell Trio, Remove Quartet, 6b Duet, Matilda, Viva La Vida, Harry Potter, Mattie, James Bond, Hamilton, Mamma Mia - See below for details!
Saturday's Premiere for 5th Pupils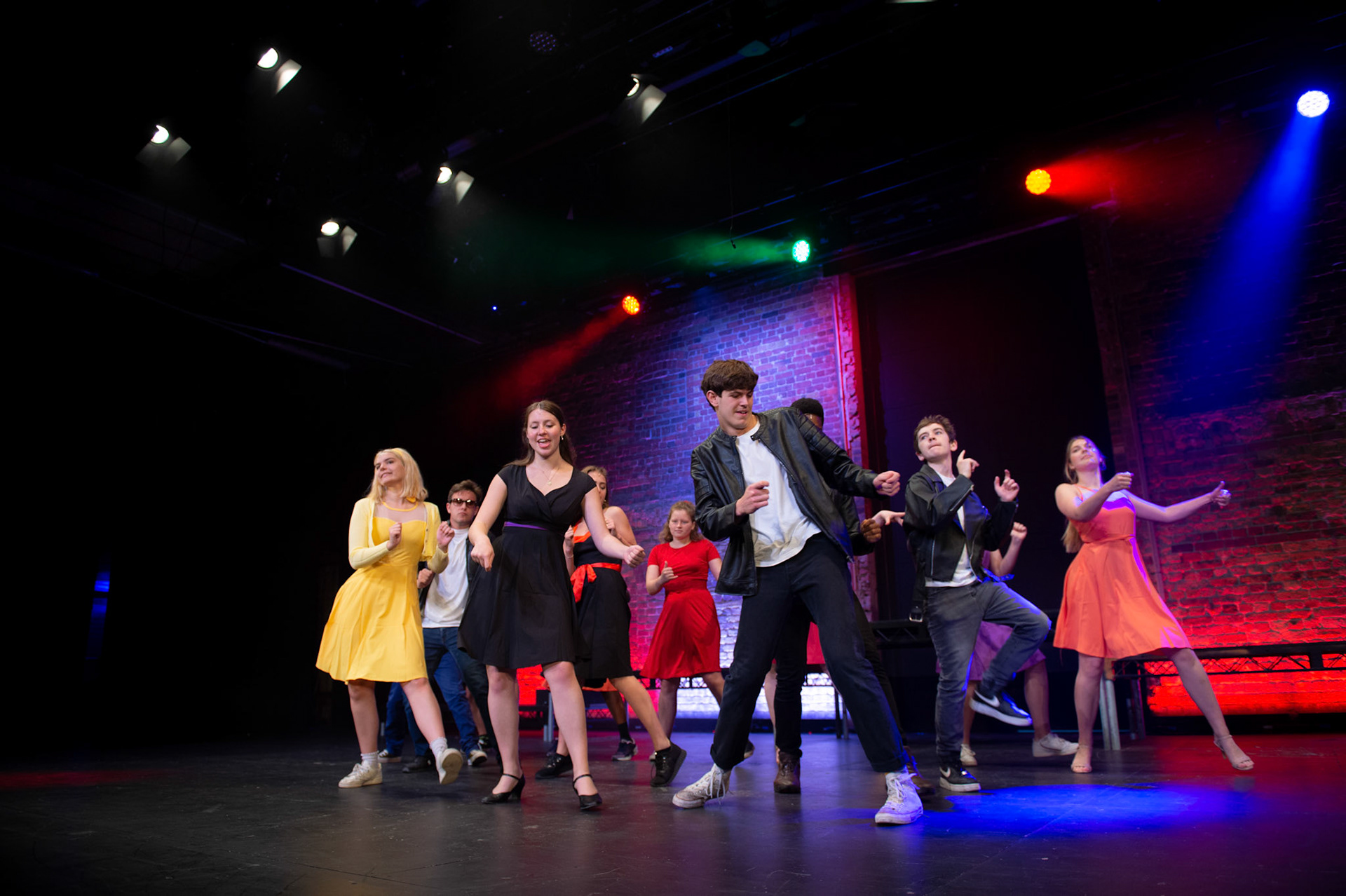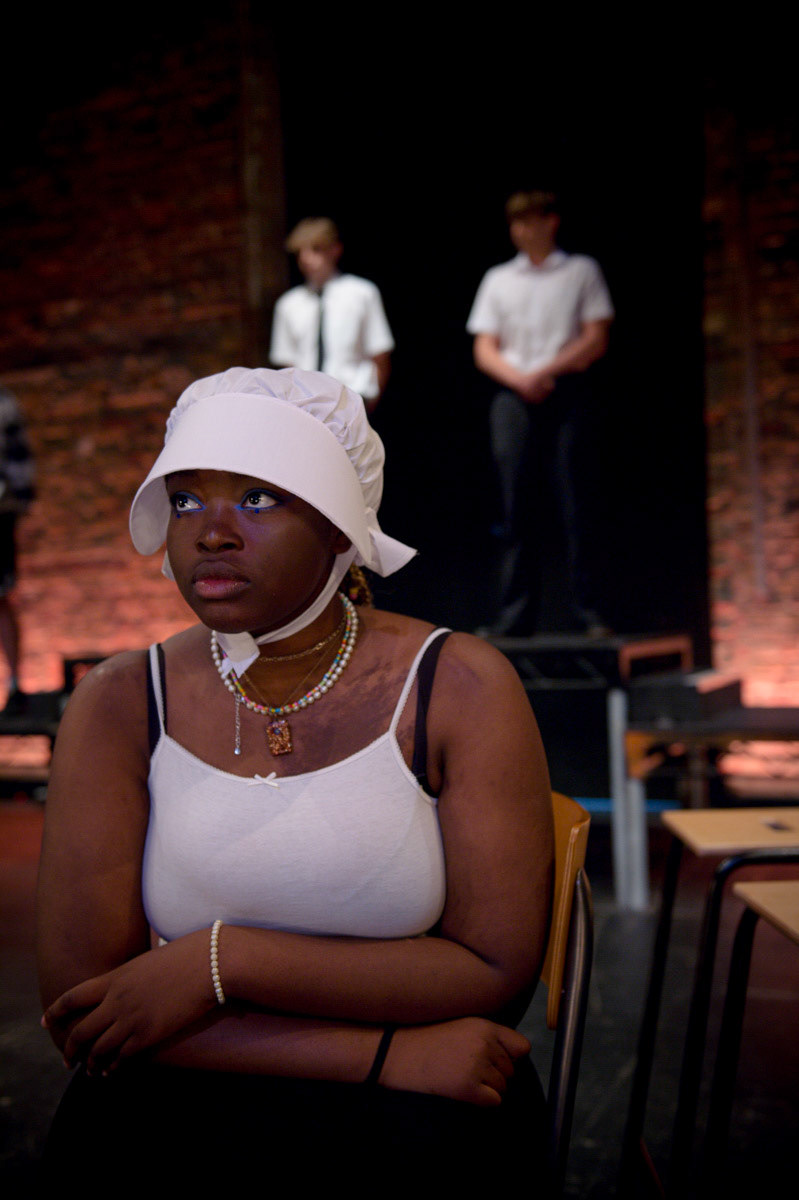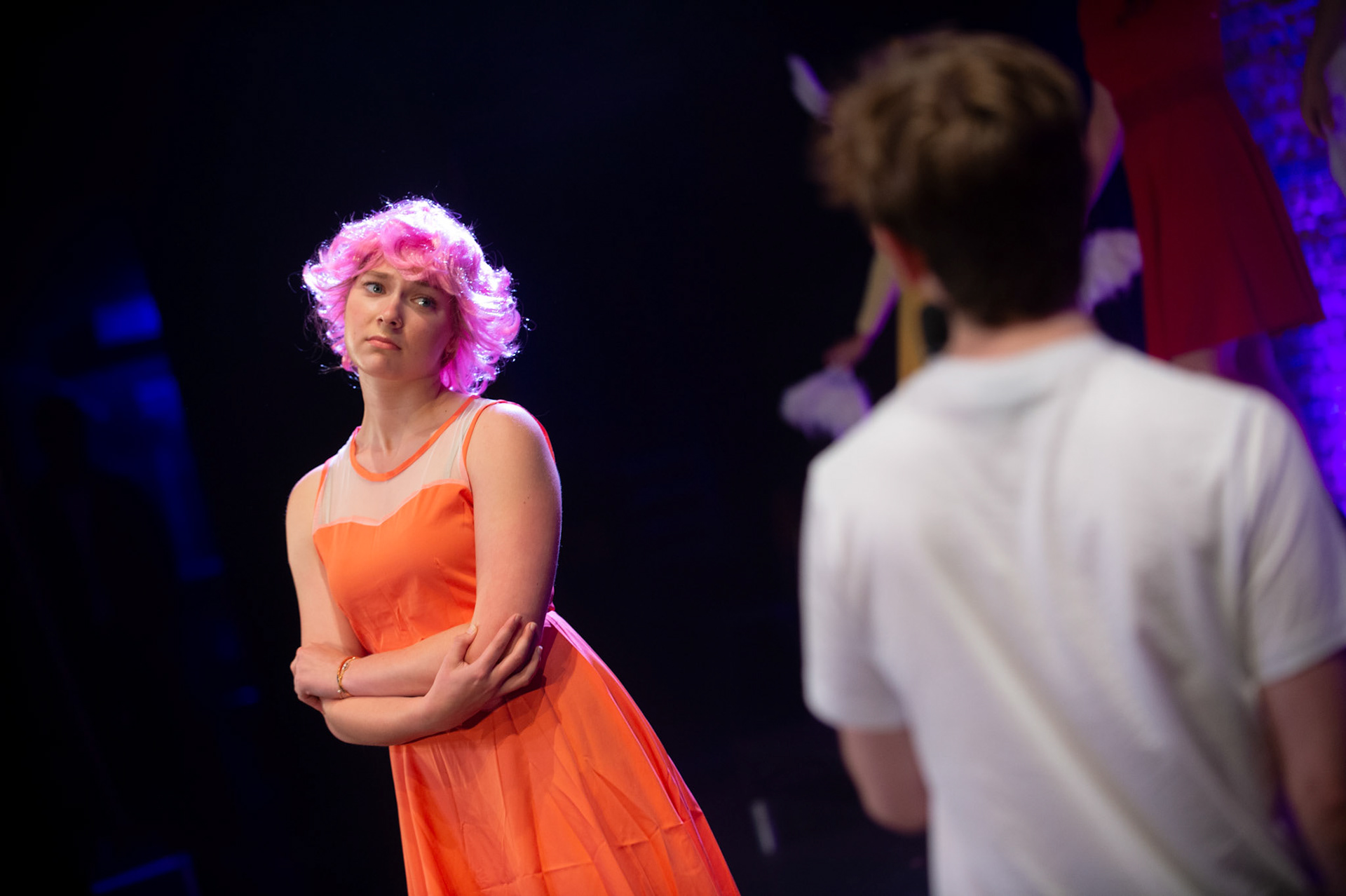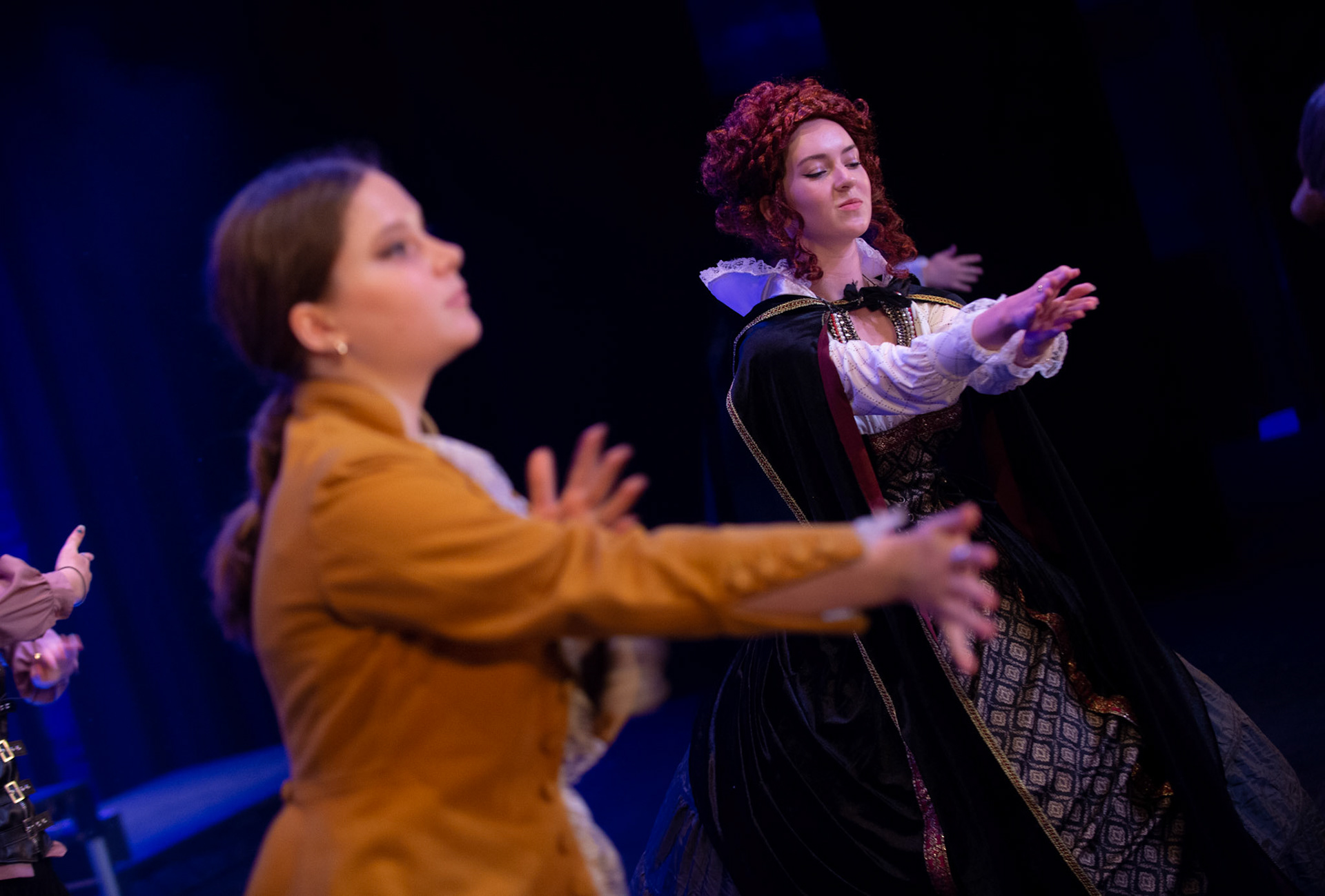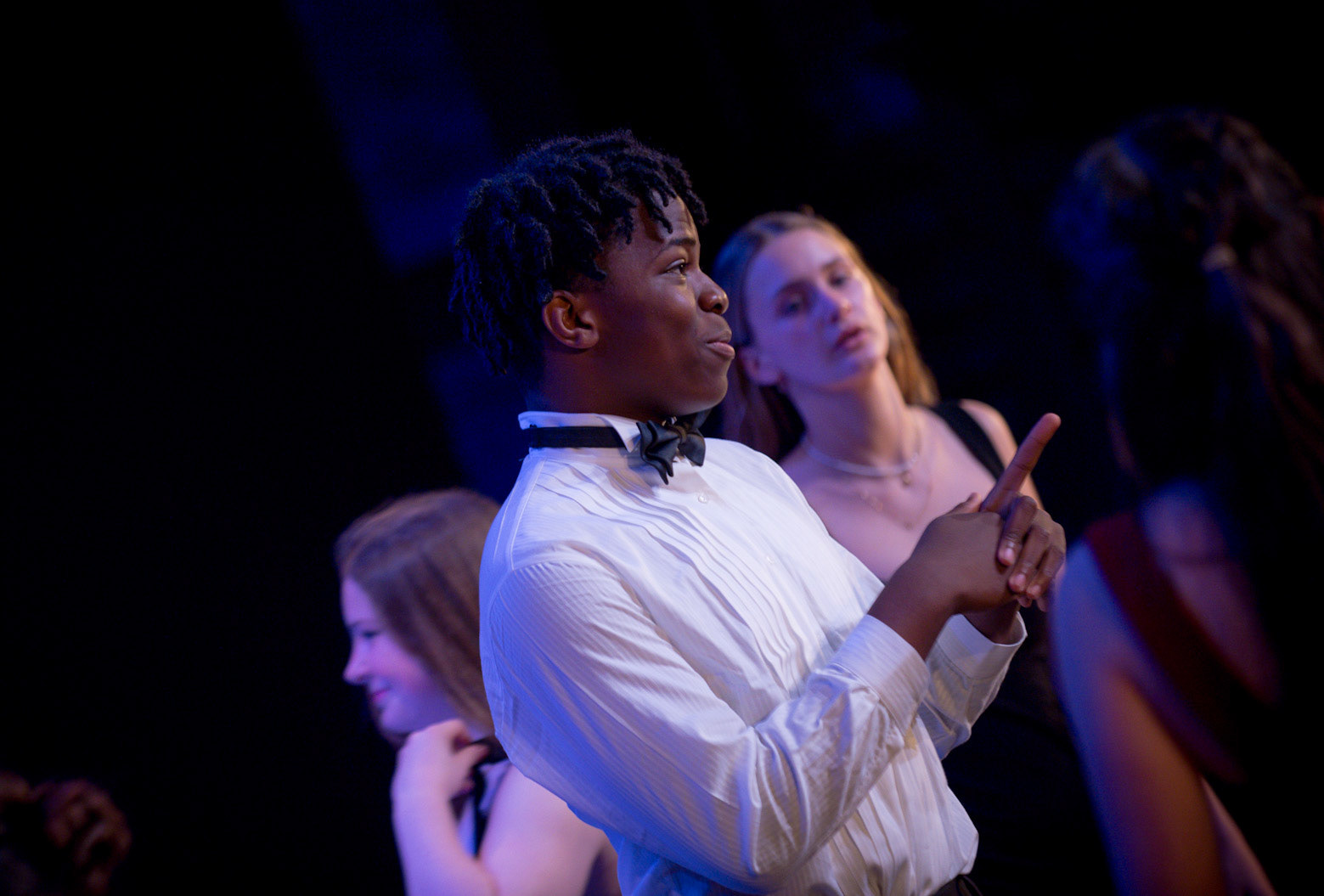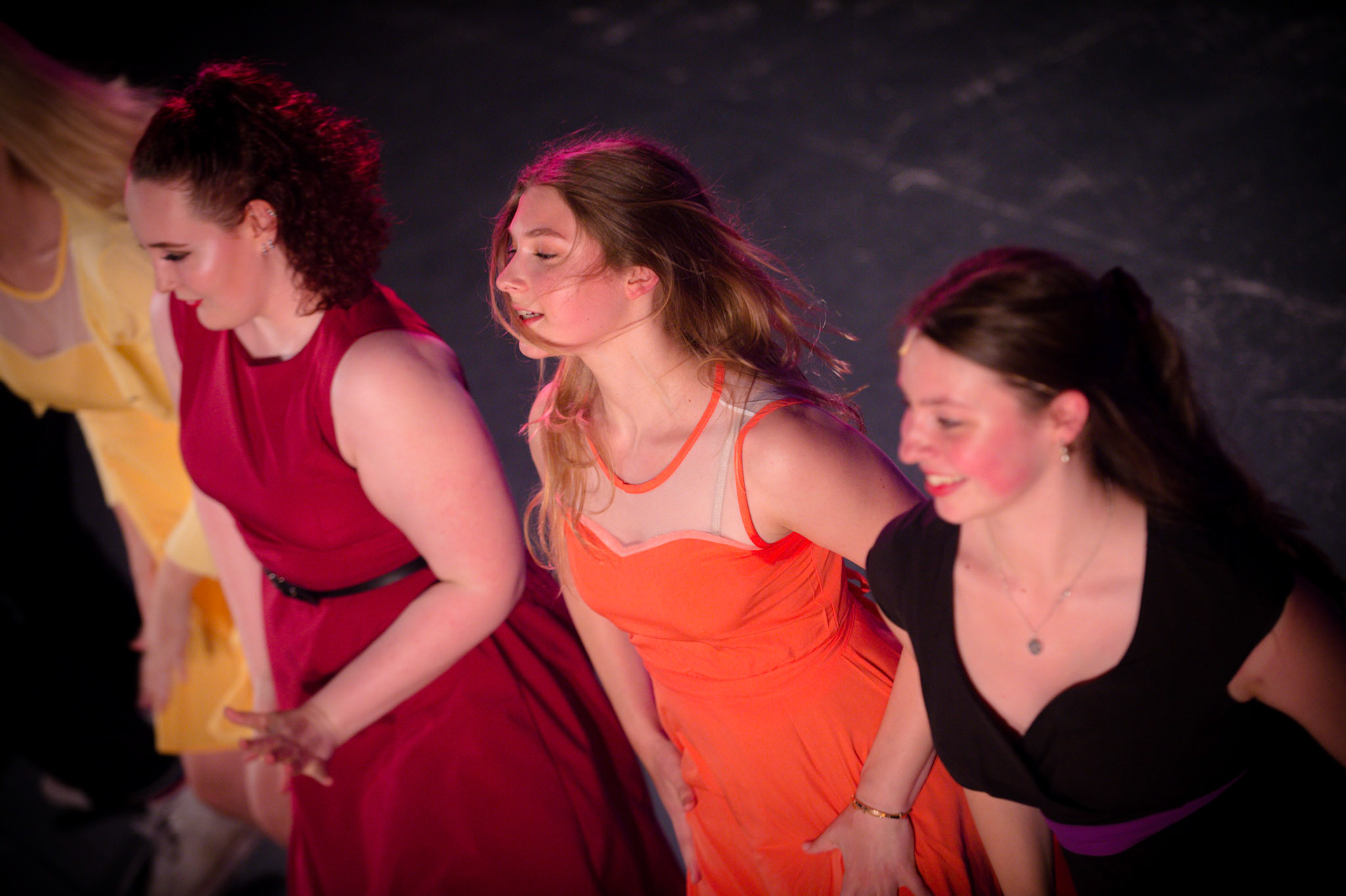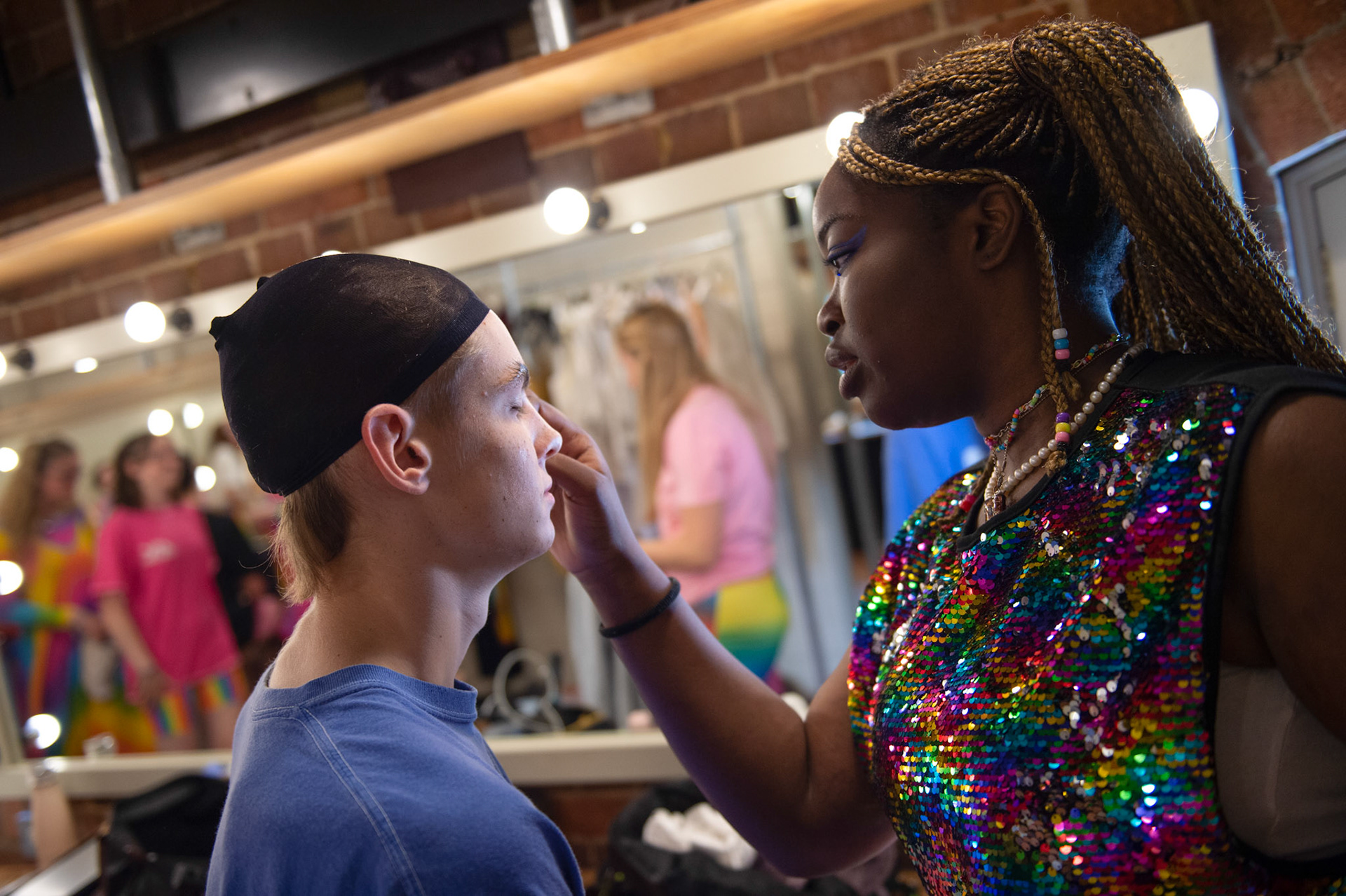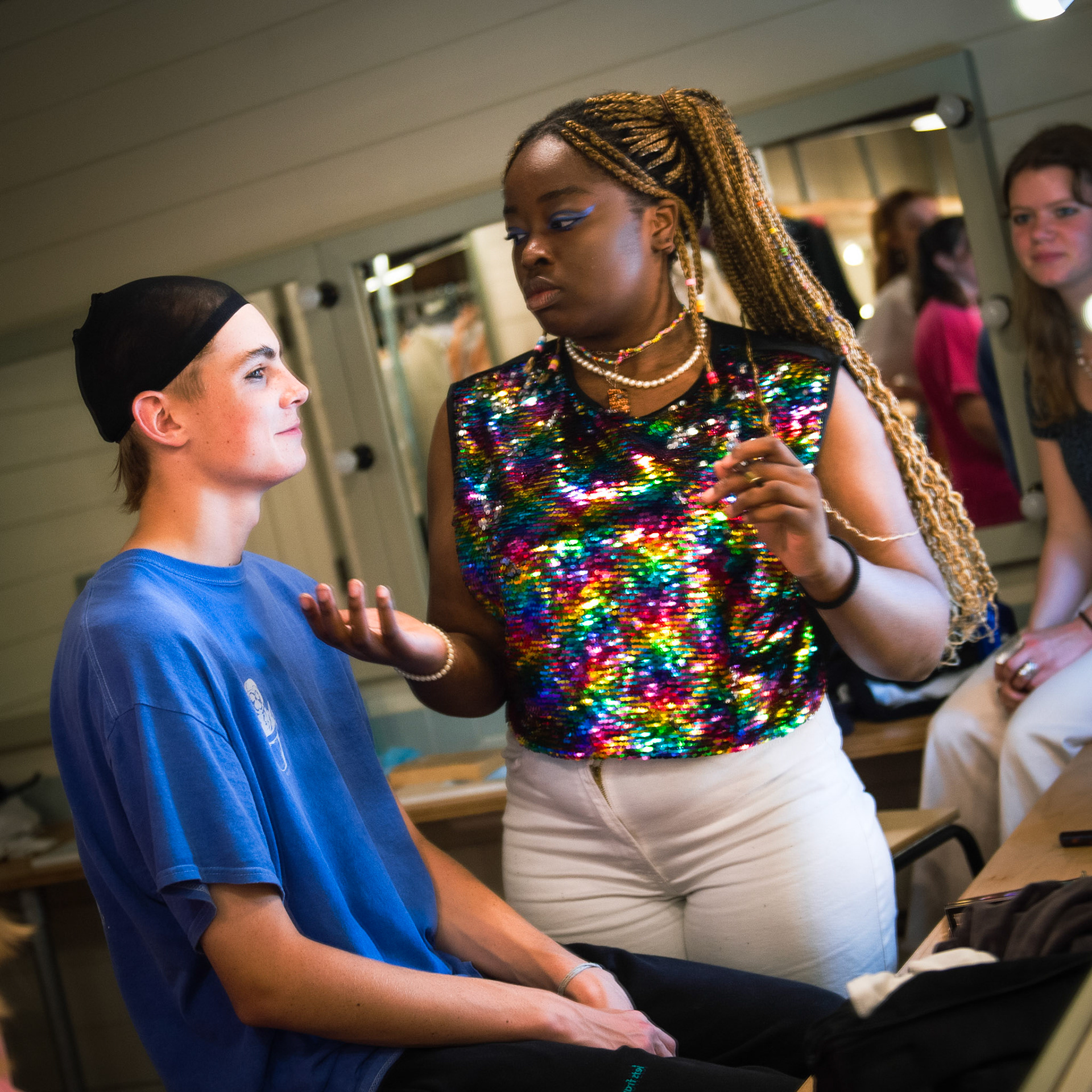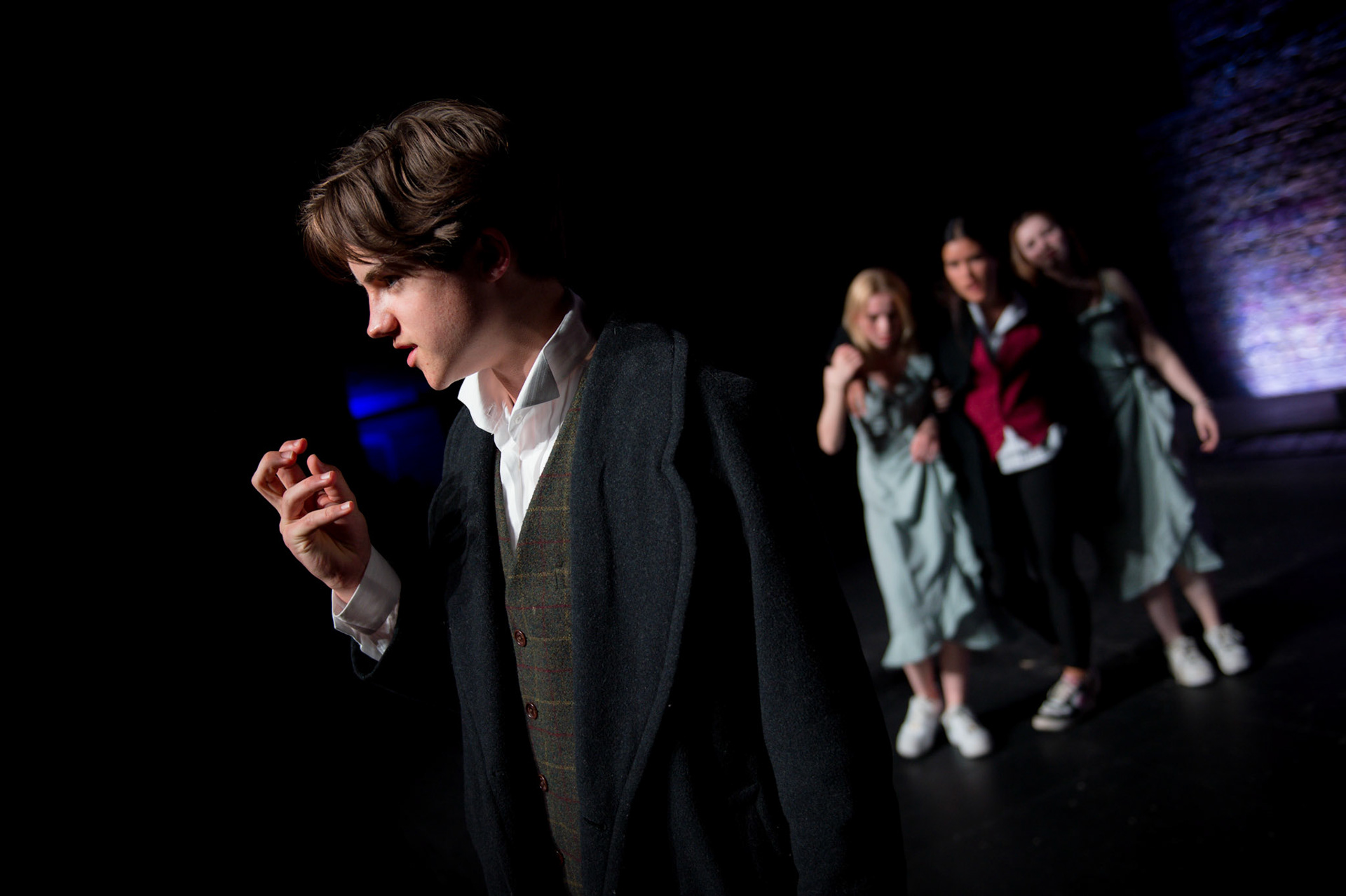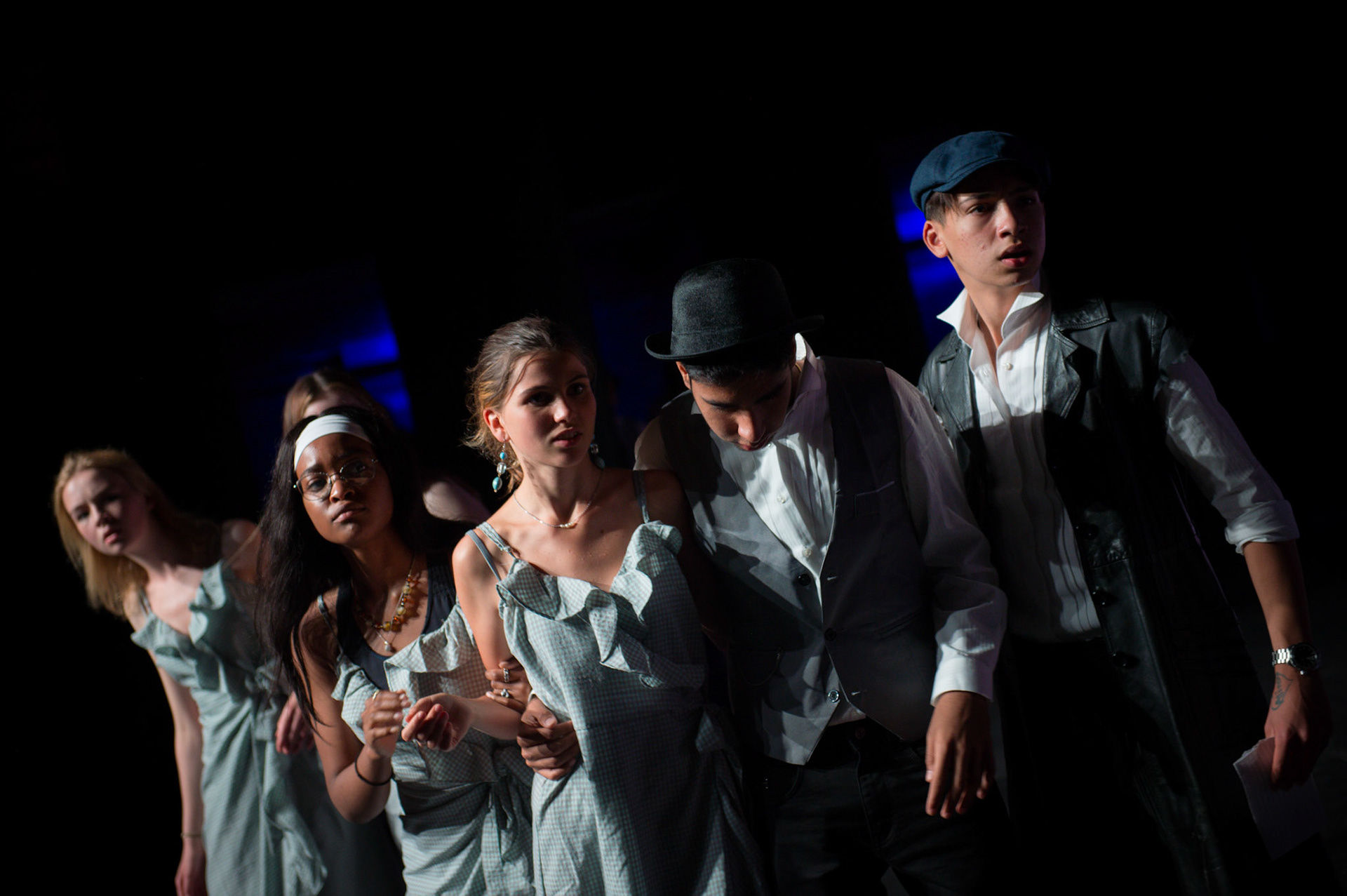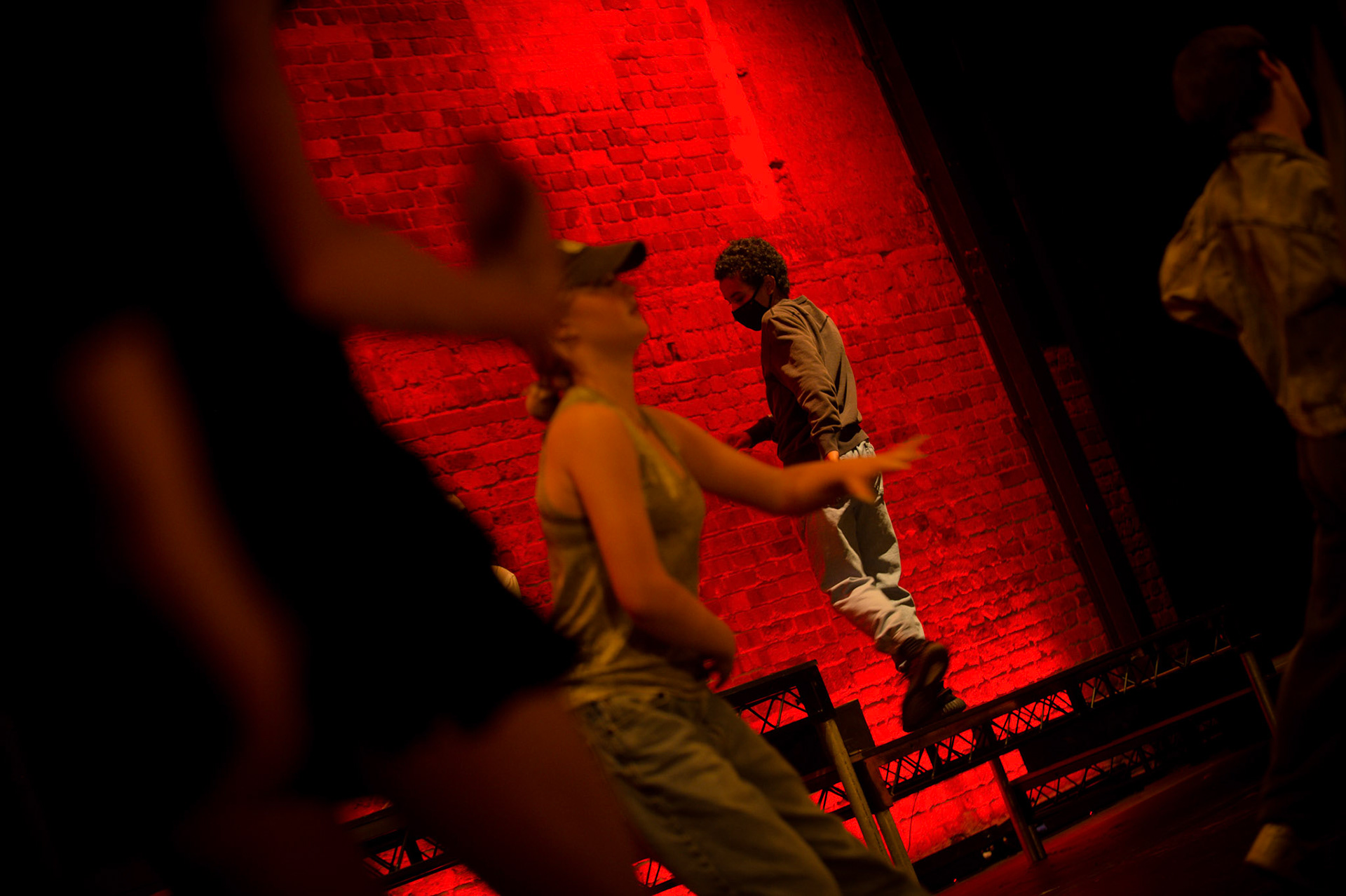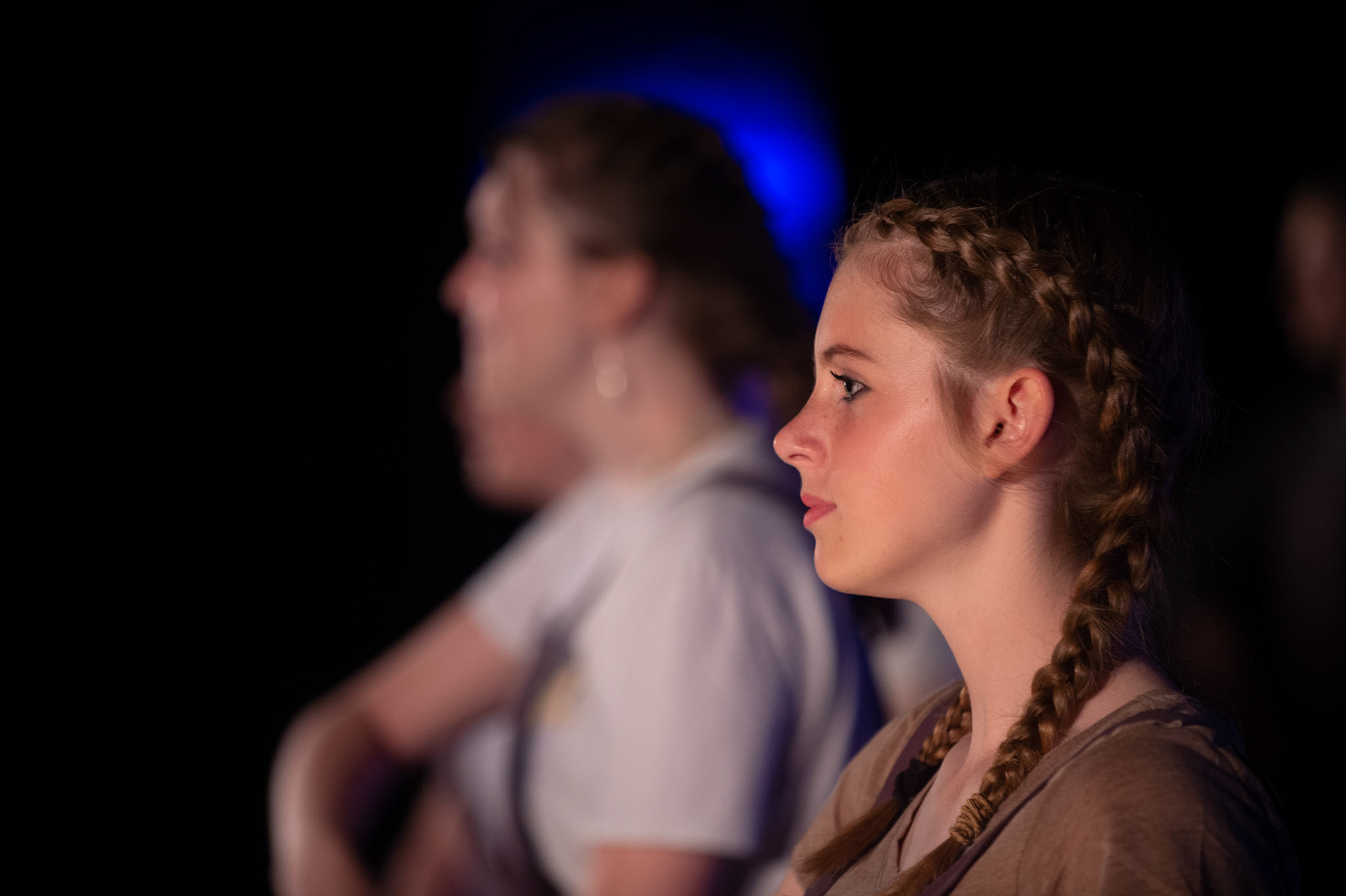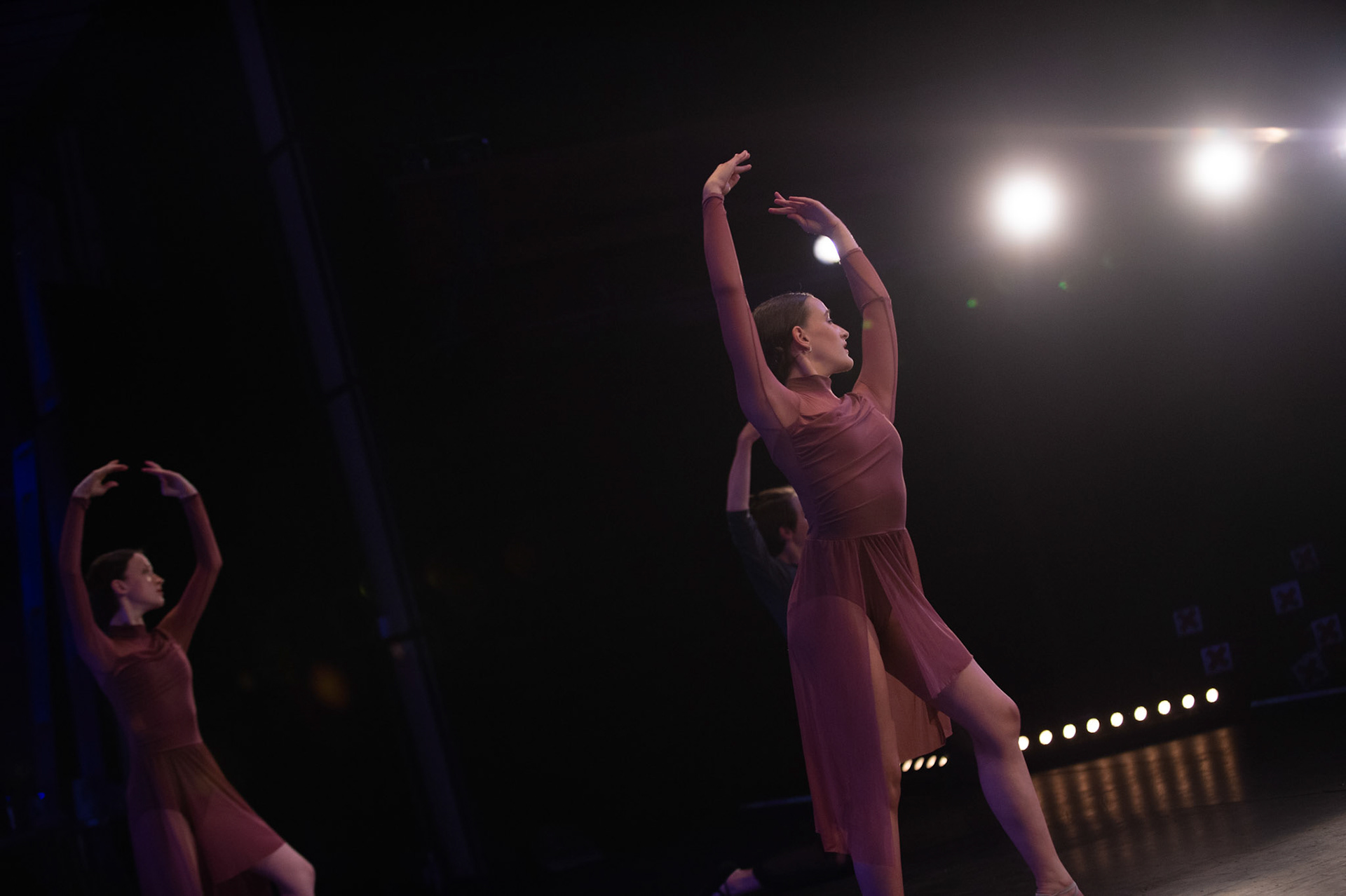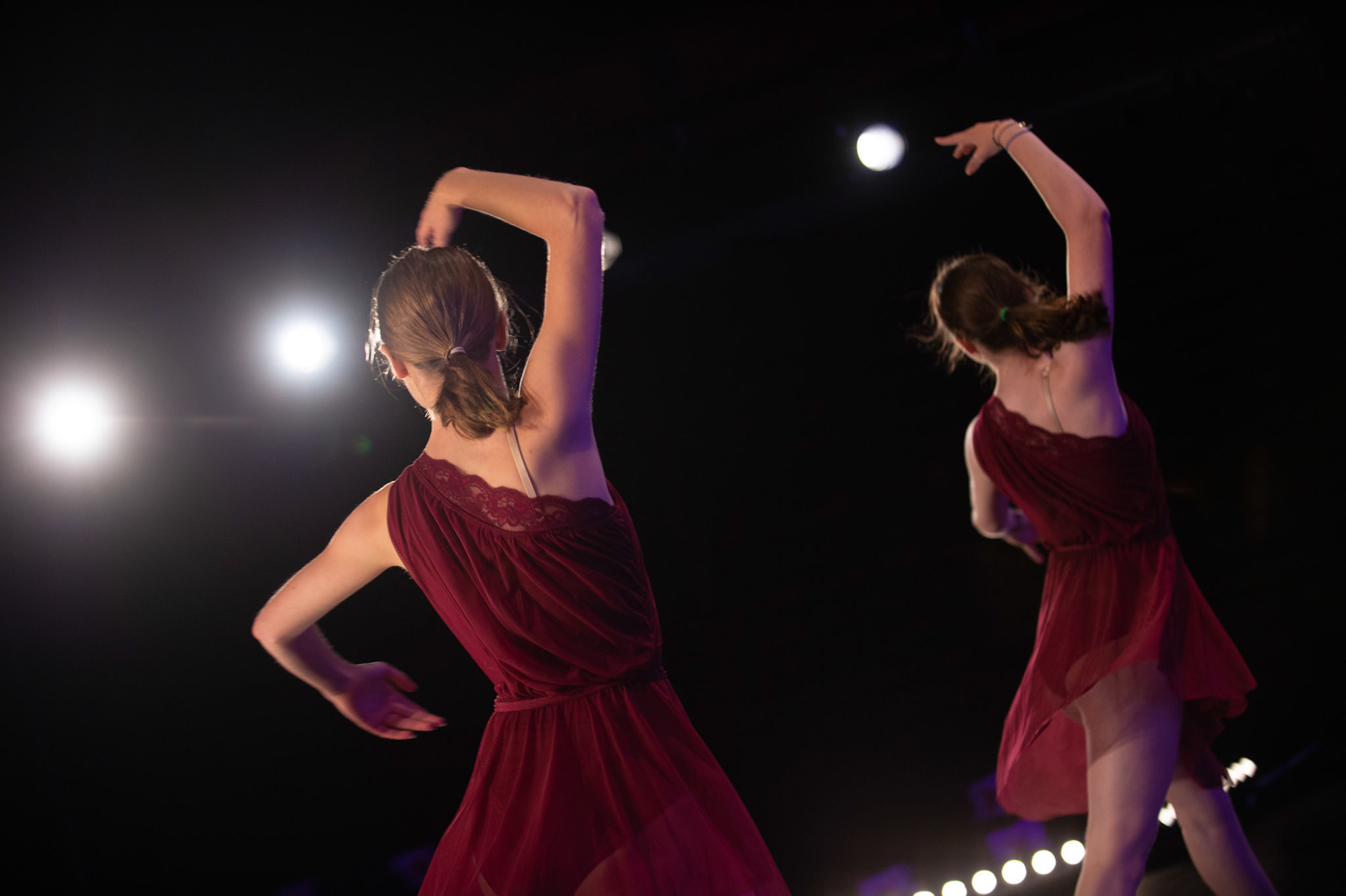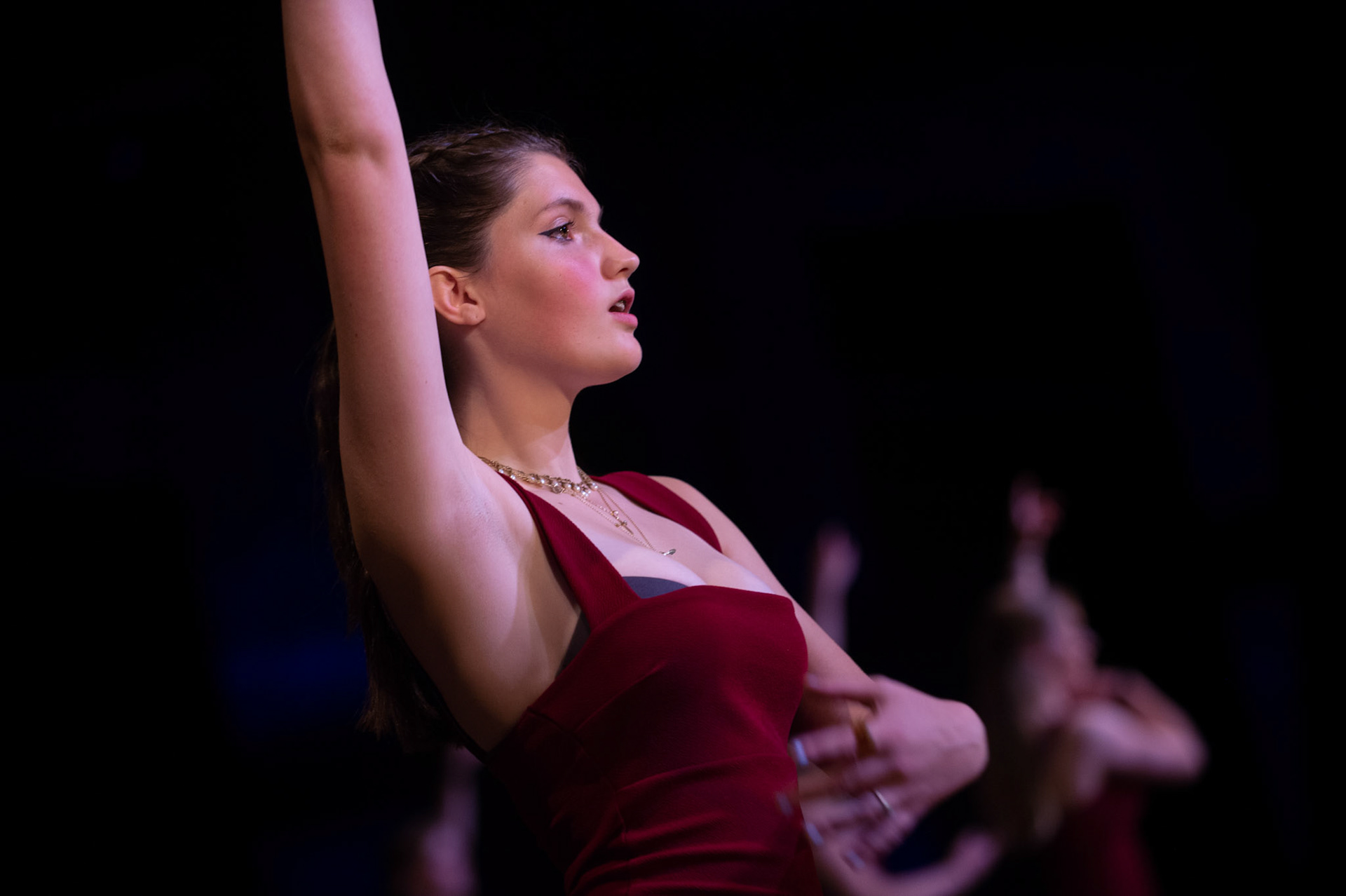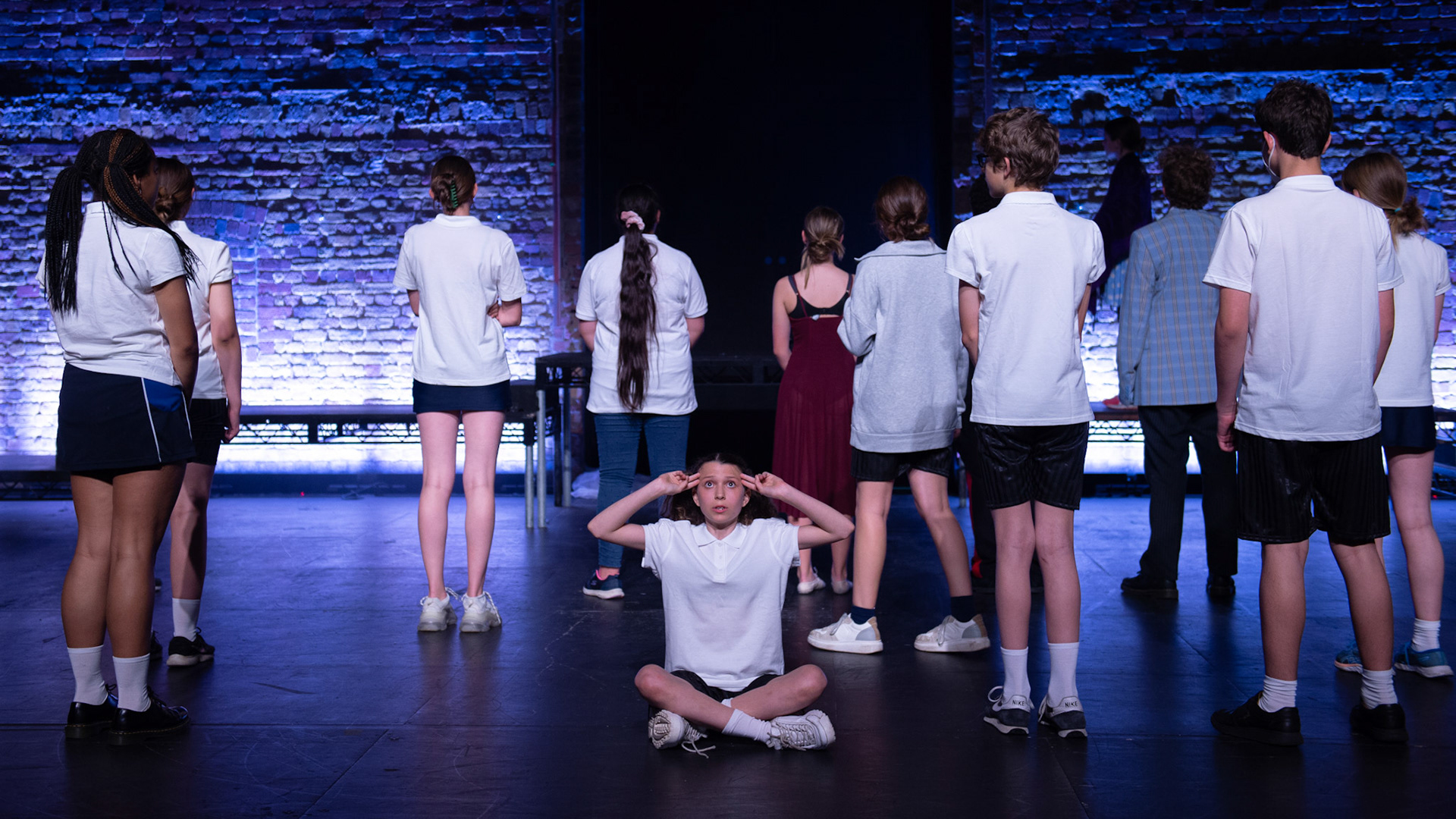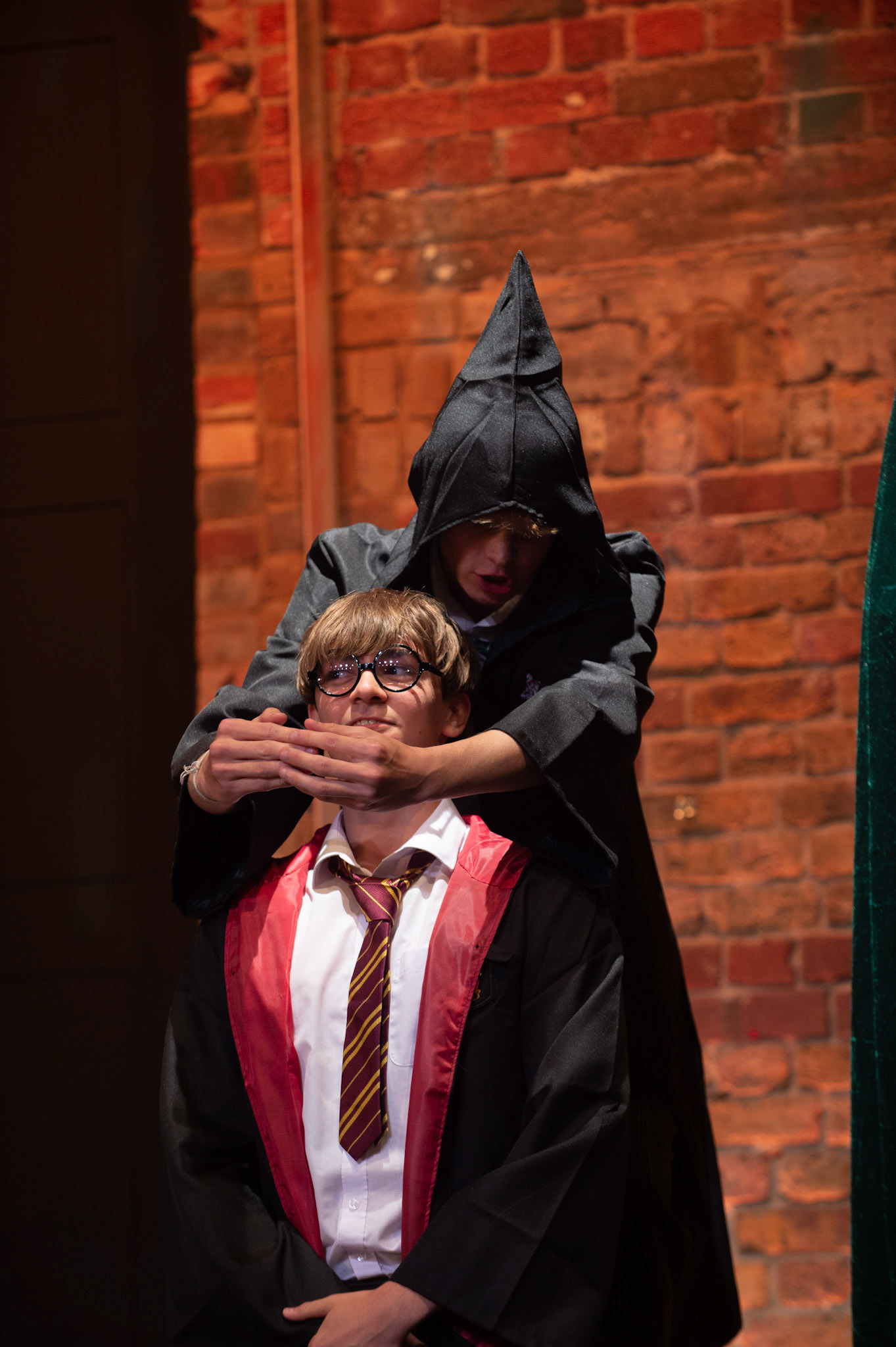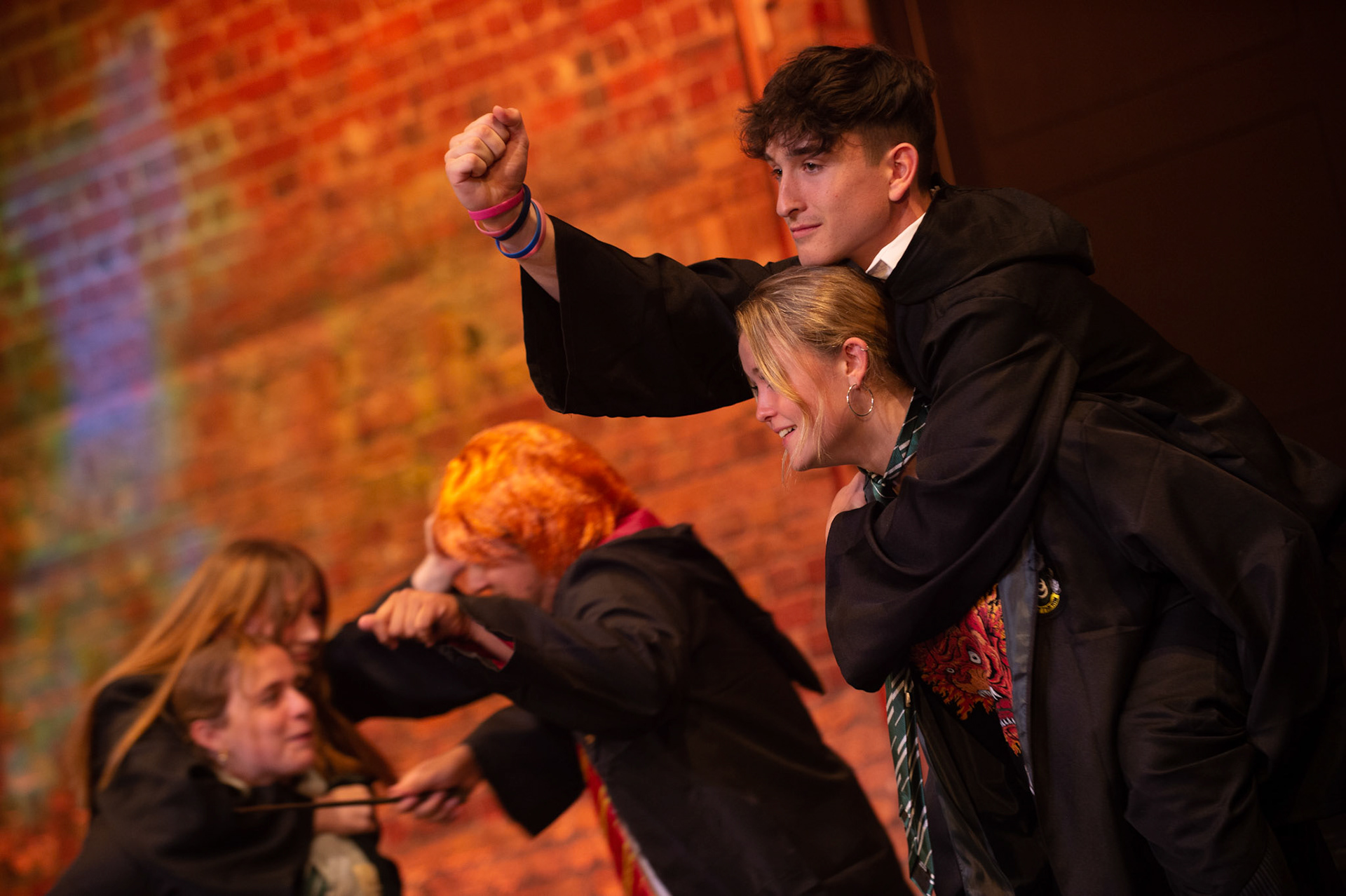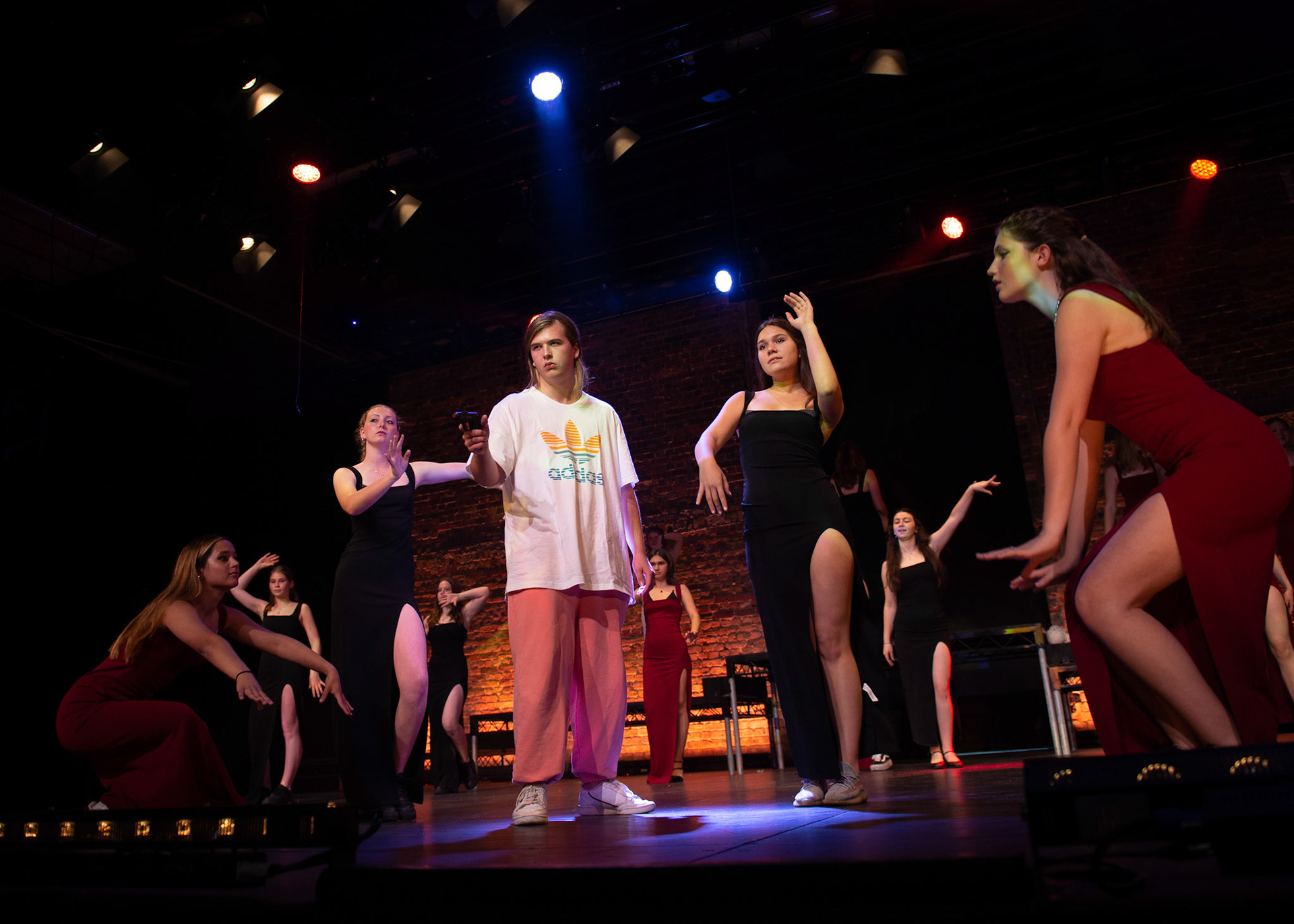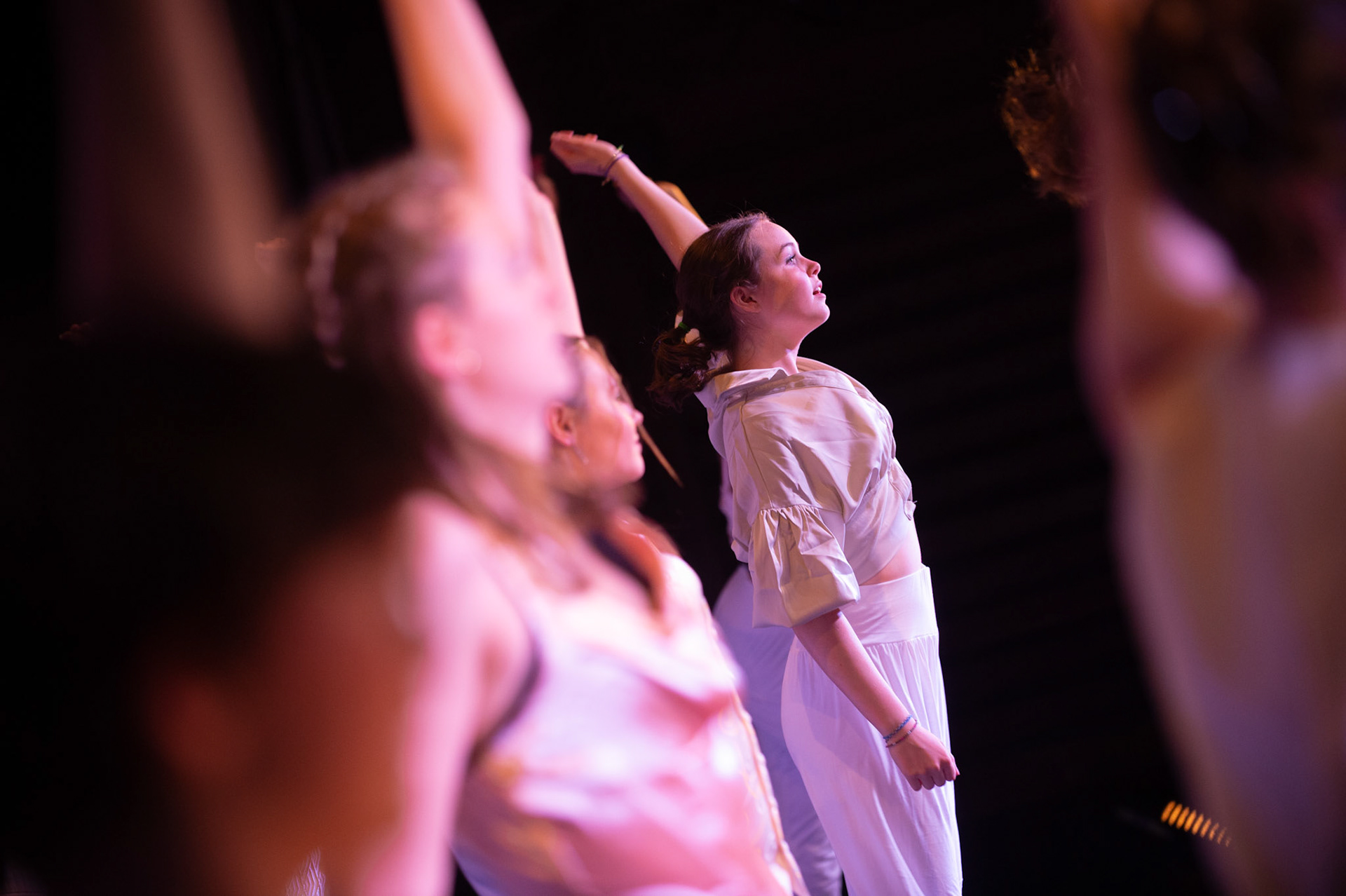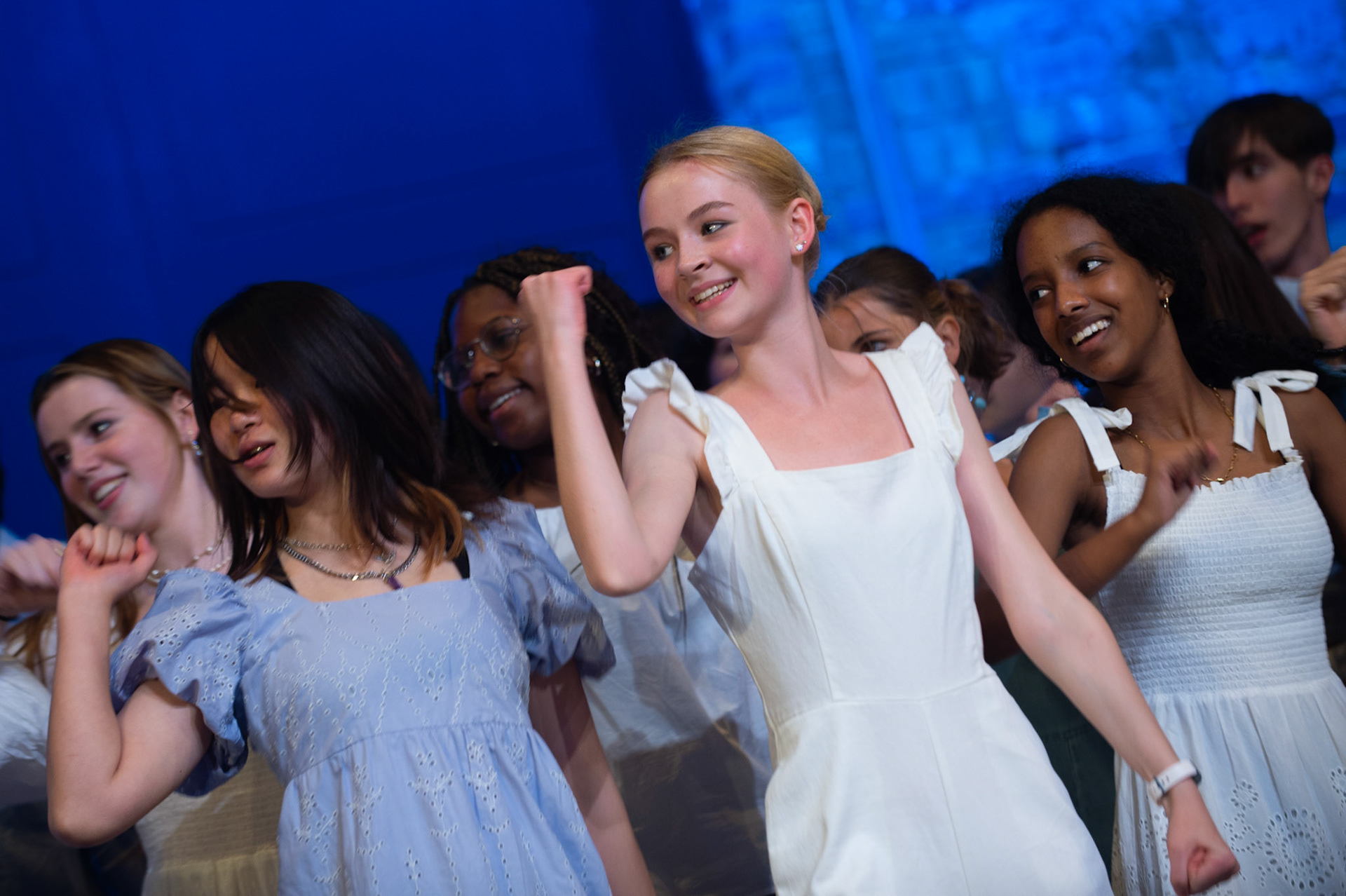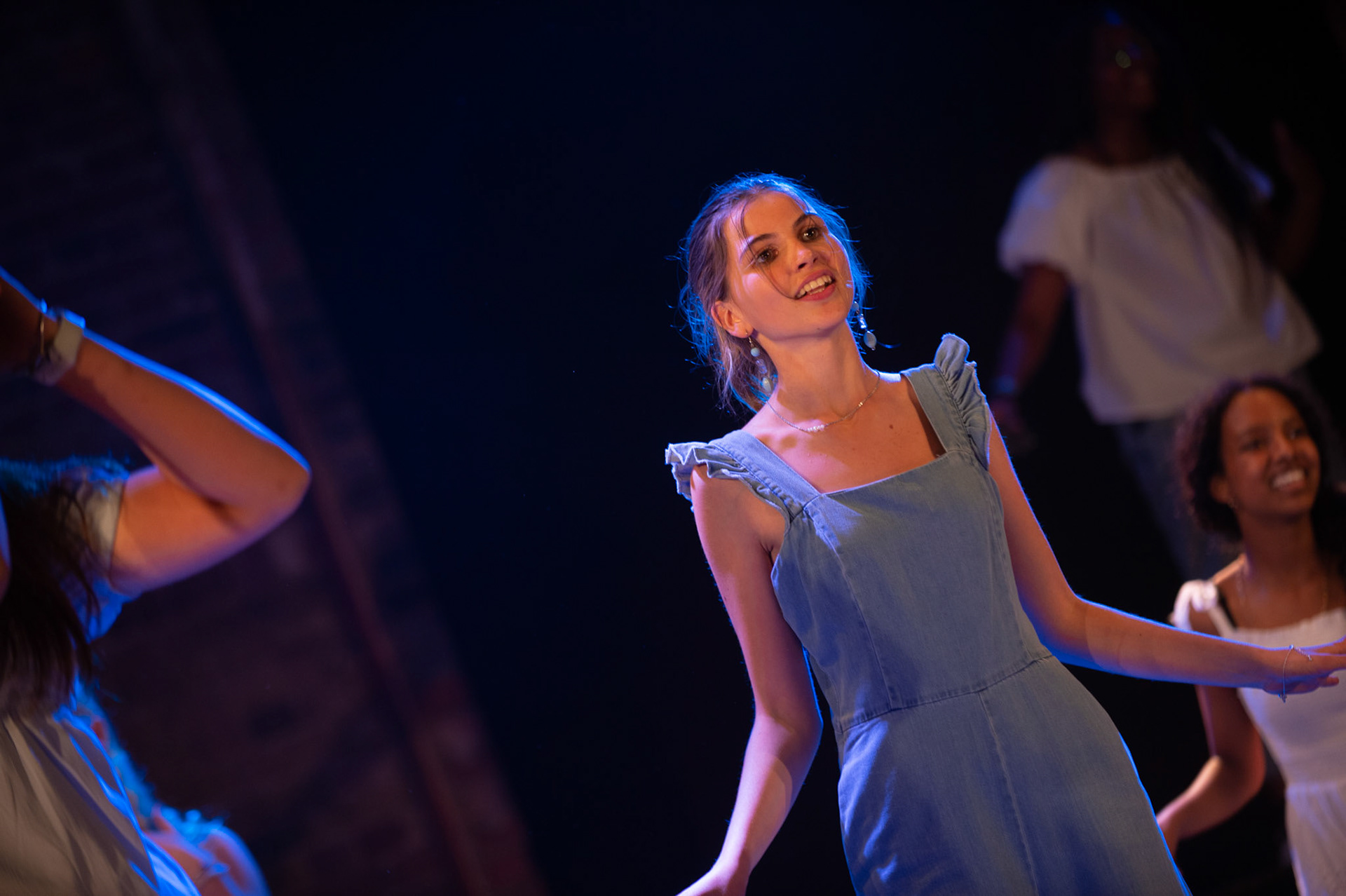 Running Order
6a Musical Medley
Our 6a's open the show with a medley from some of the most poignant musicals. While we're still in bubbles, the other year groups take to the stage for this number via video!
6b Priscilla, Queen of the Desert 
Get ready to Shake Your Groove thing as the 6b's perform this epic song from Priscilla, Queen of the Desert complete with drag!
6a Grease Is The Word
The 6a's have spent only a week putting this compilation of the well-loved musical together for their last performance on The Malthouse stage!
Shells - Macbeth
A small group of our shells take to the stage in Macbeth as you've never seen it before.
Remove "Boyfriends"
Watch Queen Elizabeth take her pick of "Boyfriends" from the Remove dancers!
5th King Lear
The 5ths take to the stage in King Lear meets Peaky Blinders.
Shell Dancers
Watch our Shell dancers sparkle as they perform their angst on-stage for you tonight.
remove
From the musical, Spring Awakening, a chorus of Remove girls will perform the opening of the show.
6b The Crucible
The 6bs take us back in time to Salem as they perform an extract of The Crucible.
Sh, Re & 6b Dance Scholars
An interlude of lyrical dance from our Shell, Remove and 6b Dance Scholars.
Shell Matilda
The Shells take to the stage in the childhood classic: Matilda
Remove - Viva La Vida
The Remove dancers are back again with a fiery war-inspired dance performance to Coldplay's Viva La Vida
6b Harry Potter
Harry Potter like you've never seen before! Every single book covered in about 7 minutes by this 6b cast
5th Scholar
A jazz solo by 5th scholar, Mattie Butler to Cher and Everybody's Talking About Jamie
Removes - James Bond
The Removes once more take to the stage, this time as a glamorous portrayal of James Bond - in many different forms!
6b Hamilton
The hit musical that's taken the world by storm: Hamilton. Watch the 6b girls take on Lin Manuel's masterpiece
5th Mamma Mia
It's Summer! And what better way to celebrate than with a trip to Greece as the 5ths transport us to a summer of fun in this Mamma Mia medley